WE ARE SPPT - WE ARE FITNESS - WE ARE GOALS
A dedicated Coaching team, Transforming your mind, body and life, Become the person you want to be!
At SPPT we are known for hands on and flexible coaching, we do this with your ideal schedule in mind, with the upmost attention to your goals, abilities and choices. Our team know how to create the ideal plan for you and your lifestyle as well as nutritional guidance, training and more. A 30 day trial offers the perfect insight into what we do, with no obligation to sign up…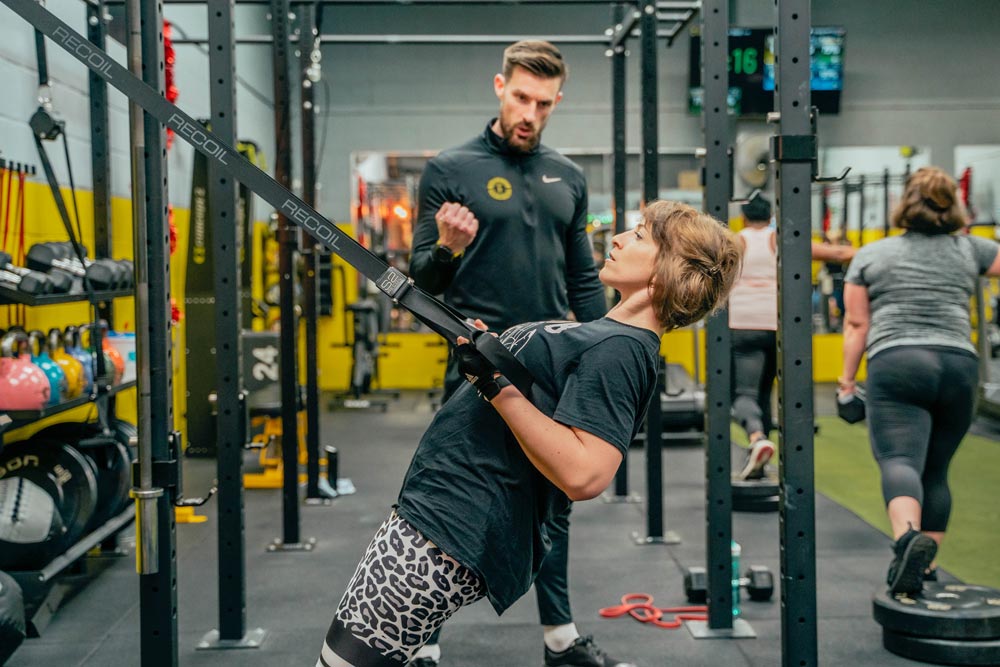 See what you can achieve?
Test drive our service and see what SPPT can do for YOU
If you are interested or have any questions please get in touch and one of the team will get back to you shortly