A dedicated Coaching team Transforming your mind, body and life, Become the person you want to be!
We are a private Personal Training Gym in Crawley, West Sussex.
We pride ourselves on our world class Coaching, state of the art facilities and excellent customer service.
Above all else we get real people INCREDIBLE results.
Whether you are brand new to fitness or an athlete we will guide you through the full SPPT experience and take things to the next level for you.
The friendly buzz and exciting atmosphere at SPPT will have you addicted to your training and truly inspired by what you can achieve with us.
If you live or work near Crawley and can commit to 2-3 training sessions per week then be quick to apply for your own space on our next 30 Day Trial intake.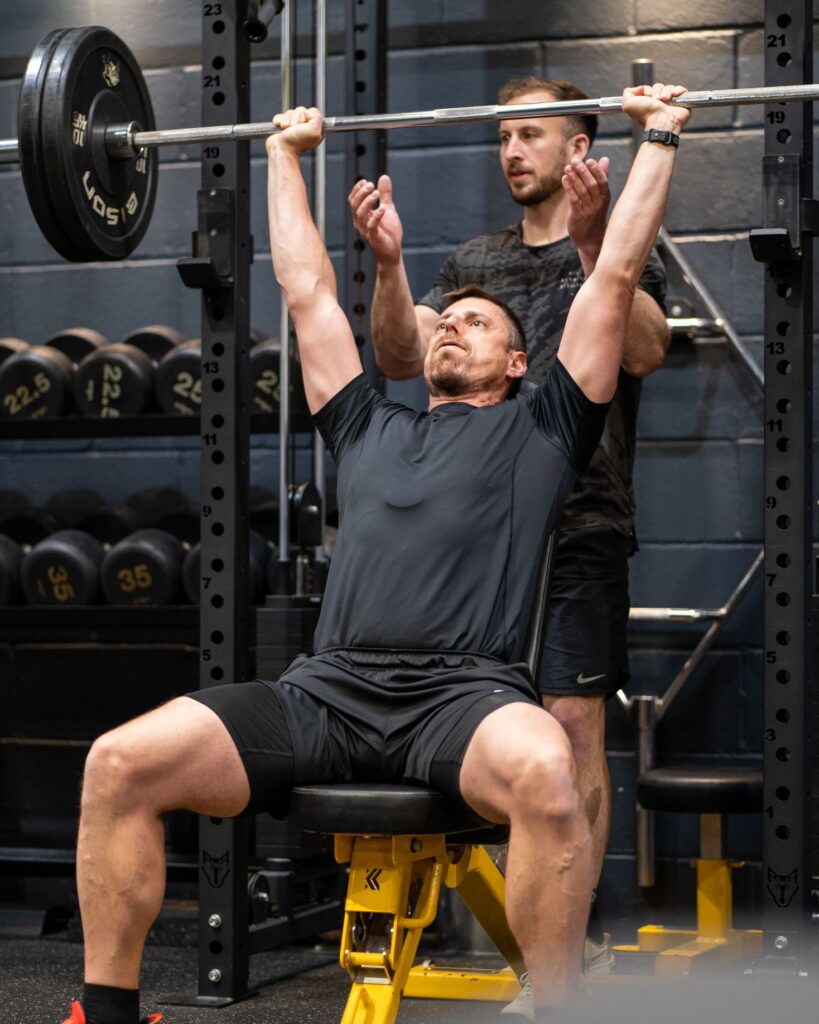 Try our 30 Day trial and see what SPPT can do for YOU!
FREQUENTLY ASKED QUESTIONS
If you are interested or have any questions please get in touch and one of the team will get back to you shortly